Last Updated on by Savannah Luca
Top Five Island Travel Destinations
Thousands of Kiwi's find themselves booking flights to a tropical island at this time of year in order to escape the cold… and it's not a bad idea! I have picked out my top 5 island destinations to inspire you to jump on the next plane.
Bali
Bali is considered the most popular travel destination within Indonesia. With great surfing spots, sandy beaches and a rich culture, Bali should definitely be on your bucket list. One of the most popular tourist attractions is Monkey Forest. With over 500 monkeys and picturesque scenery, it is sure to be an unforgettable experience. Seminyak is also a must-do, known for its beautiful beaches, premium resorts and fine dining.
Sound like something up your street? Check out flights here!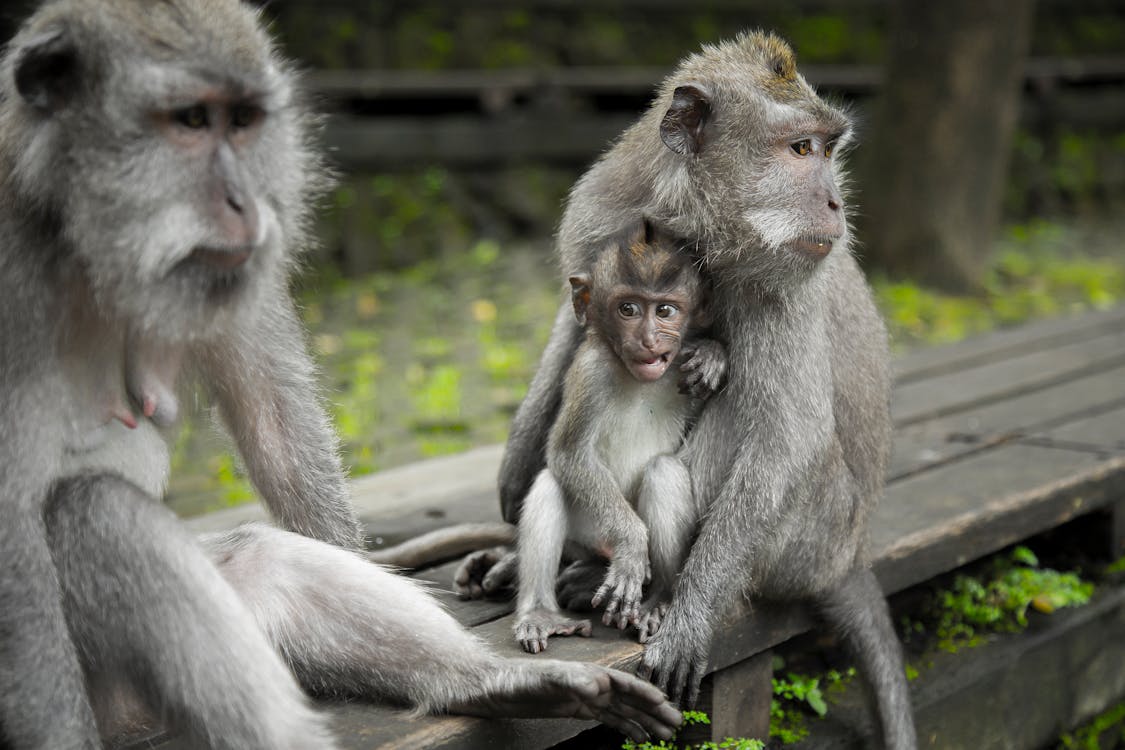 Fiji
Fiji is home to spectacular diving spots, stunning beaches and amazing resorts. Be sure to check out Tavenui for both tropical rainforests and tropical reefs. Get in touch with nature by exploring the forest, chasing waterfalls and diving with the sea life. If you want to experience Fijian culture, attend a Kava ceremony and try their national drink.
If you are after a relaxing holiday, book your flights to Fiji here!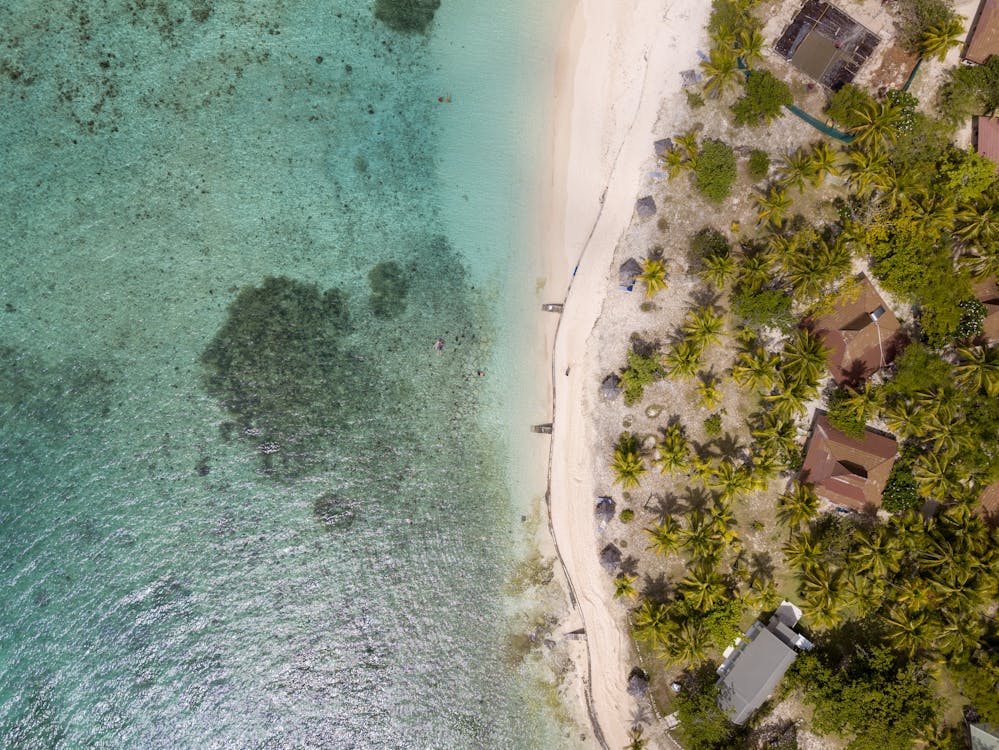 Hawaii
Hawaii has been super popular recently, due to cheap flights being advertised everywhere! The culture is very laidback, perfect for if you're after a kick-back holiday. Waikiki is one it's most popular tourist destinations, with plenty of great shopping, resorts, restaurants and entertainment. Be sure to check out Hanauma Bay Nature Preserve for a picturesque snorkelling spot. If you wish to learn more about the Volcano's in Hawaii, the Volcanoes National Park has you covered!
Ready to jump on a plane and head to Hawaii? Click here!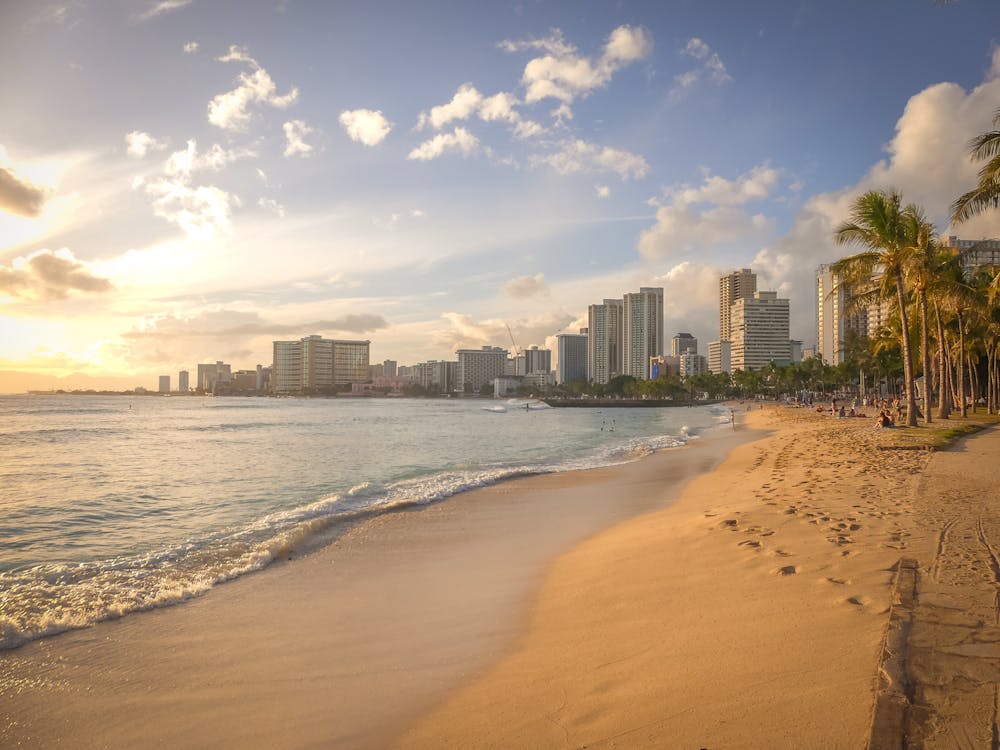 Thailand
Thailand has a very religious culture. It promises beautiful buddhist temples and places of worship. Explore the rural side of Thailand by journeying through rice patty fields in the North. This country is also known for its spectacular food that is sure to be a treat for your tastebuds! Don't forget to visit the Grand Palace in Bangkok to get in touch with Thai culture and experience incredible architecture.
If you want to experience an entirely new culture, head to Thailand! Click here to book your flight.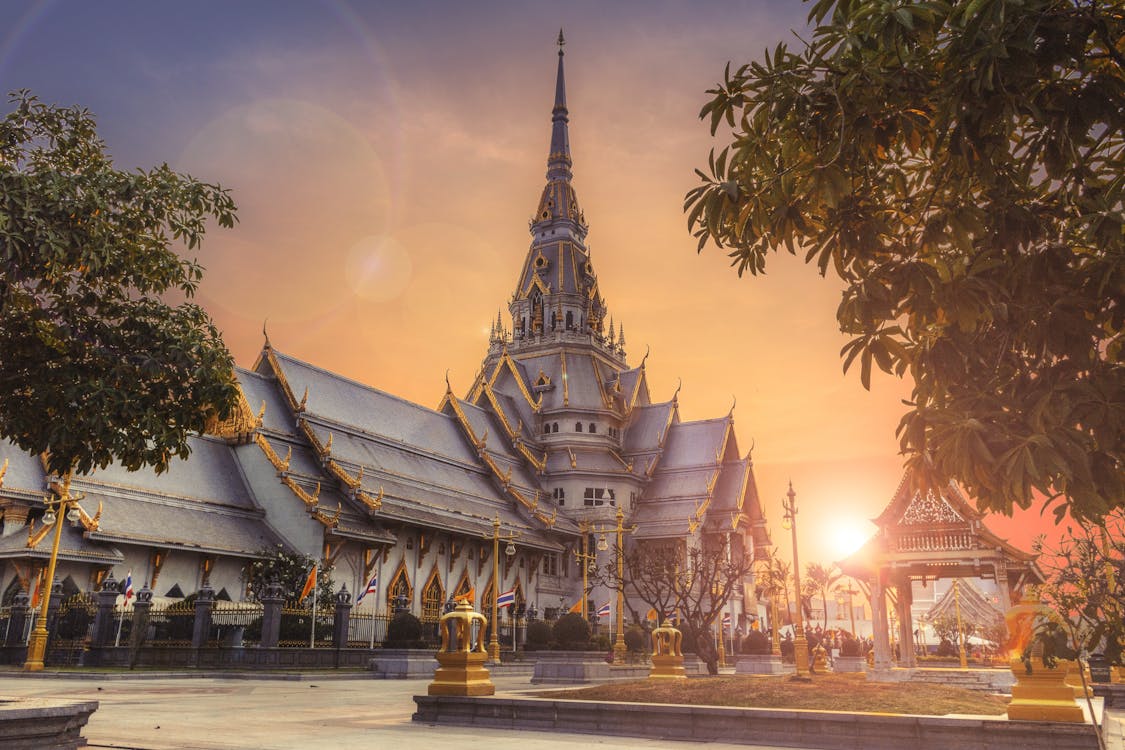 Rarotonga
Whether you're relaxing at your resort or kayaking on the water, Rarotonga is a great place to go to de-stress. It is very tourist-friendly, and would be a great destination for the whole family. They have plenty of lagoon cruises, snorkelling and diving opportunities. An easy way to get a taste of their culture is to stay at a cultural village or resort and experience a Cook Islands 'Island Night'. Expect local dishes, cultural dancing and spectacular music!
Relax in tropical paradise with cheap flights, available here!
If you want to get ready for your next island getaway, check out luggage.co.nz! With a wide selection of all your favourite brands, we have got all your needs covered.